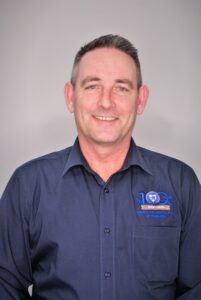 Shane joined Tasmania Police on 14 February 2000 and graduated on 22 September 2000.
He has been a front line police officer for 23 years and been a delegate / Executive member of the Police Association Tasmania since 2011.
Shane's career history has included Hobart Uniform, Bellerive Uniform, Bellerive C.I.B, and Richmond Uniform.
In January 2023, Shane was promoted to the rank of Sergeant.
Shane was elected Vice President of Police Association Tasmania in January 2021 and elected President in July 2023.