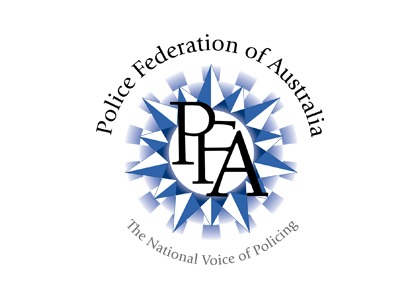 Stage 1 of the Police Federation of Australia 2023 Elections (E2023/41) are due to commence.
Nominations for PFA Federal Executive Members (8) will open on Wednesday 28th June 2023.
To view the Election Notice and for information about how to submit a nomination, view E2023-41 Election Notice or, to download the nomination form, view E2023-41 Nomination Form.